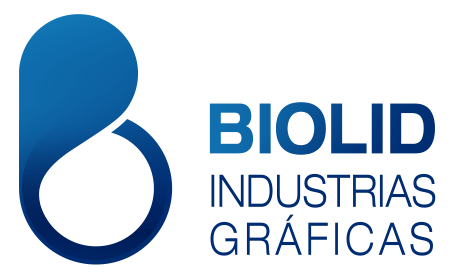 BIOLID INDUSTRIAS GRÁFICAS (B.I.G.)
Thanks to the fact that we have all the printing technologies and to the extensive experience we have in a very wide range of materials, the companies of  BIOLID INDUSTRIAS GRÁFICAS are at the forefront of the sector in order to satisfy the labeling needs of our customers. All this is coupled with a clear innovative mentality and an agile and dynamic workforce that allows us to adapt to different market situations.
BIOLID AT THE FOREFRONT OF TECHNOLOGY

WE SHAPE YOUR IDEAS TO CAUSE THE BEST "IMPRESSION"
In the companies of the Biolid Group, we have an advanced design department at your disposal. In addition, we are in contact with many of the best studios in the country to be able to offer the best options in the design of the labels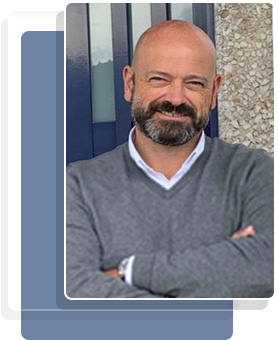 BIOLID INDUSTRIAS GRÁFICAS
For 25 years we have been dressing our clients' products. We have been growing, innovating, adopting new manufacturing and management systems… but always from the perspective of being able to offer our customers the product and service they need. For this reason, we have always had a trained, committed and agile work team, which is what has allowed the advancement of the company over time.
WE ARE PRESENT IN MORE THAN FOURTEEN COUNTRIES IN THE WORLD
In addition to our production centers in Spain, BIOLID INDUSTRIAS GRÁFICAS is working in different countries in Europe, Asia, Africa and America, with a wide network of clients, collaborators and suppliers around the world, which allows us to be close to our customers at all times and provide service and coverage to any need.
BIOLID INDUSTRIAS GRÁFICAS (Biolid IG, S.L.)

- Polígono Artunduaga, C/ Presagana, 1 - 1º • 48970 - Basauri (VIZCAYA)
Phone:
0034 944 52 38 58

Fax:
0034 944 52 35 83